Let Tito's Host Your Next Event!
Tito's offers Fine Mexican cuisine, an inviting cantina featuring over 100 tequilas, and a festive atmosphere for parties up to 90 guests. Our outdoor patio is perfect for enjoying margaritas on warm summer nights. Custom menus available.
Looking to host an event offsite? Ask about Tito's Catering Service.
Call today to start planning your next event!
510.276.1793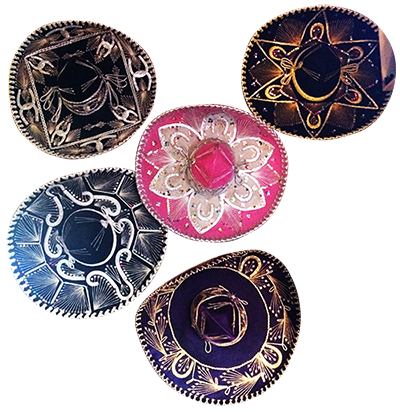 >